Formation : EFOPPRIMES Security Academy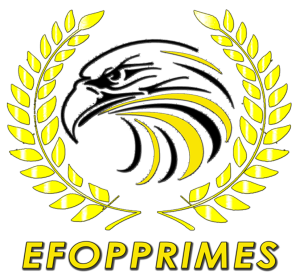 EFOPPRIMES is a unique security academy in Western Africa
The Private Professional School for Security Professions, is the second entity of the SNS group.
It is a recognized school. The only one in West Africa specializing in personal and property security training. It provides international structures and institutions with advanced training for their agents and staff. These are training courses such as:
safe driving,
first aid, fire safety,
security prevention,
crisis management,
escort protocols,
administrative security,
computer security,
filtering and search techniques, etc.
The training provided by EFOPPRIMES complies with the regulations of the profession respecting the order SSIAP, pins trades, and the implementing decree on the professional competence of security agents. EFOPPRIMES trains SNS employees to meet requirements, namely in fire management, first-aid acquisition, crisis management reflexes, safe driving and reflex actions against terrorist attacks.